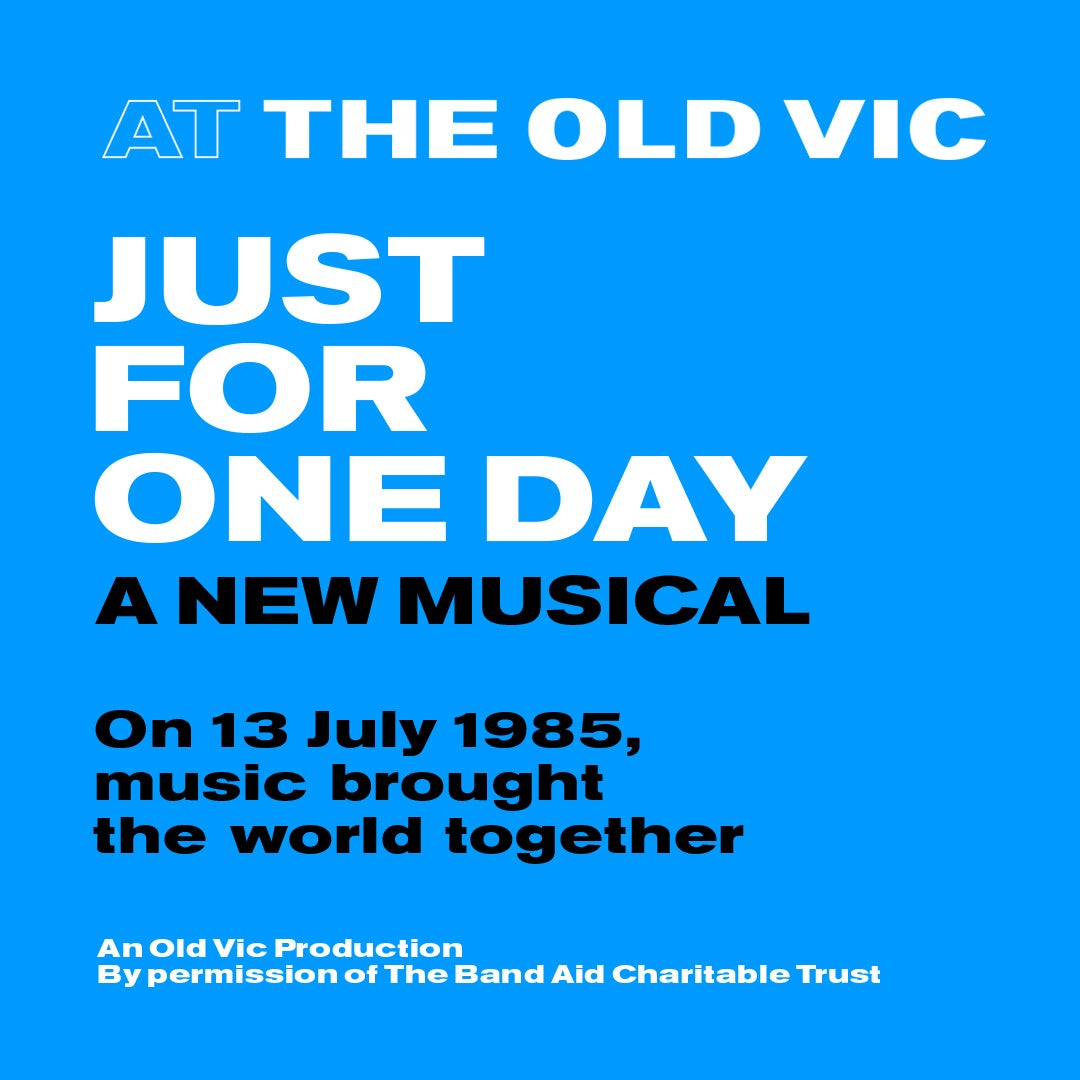 Lippuja

:
Just For One Day
Just For One Day
Tämä on uutuustuote, jonka on nyt varattavissa. Lisätiedot saatavilla suomeksi pian!
'We can be us, just for one day' - Relive the day music brought the world together. "Just For One Day", the new musical in London's West End, is the story of the legendary Live Aid concert at Wembley Stadium and the people united by it.
10% from the sale of all tickets will be donated directly to The Band Aid Charitable Trust.
Tuki

09 4272 0899
Tarvitsetko apua? Me autamme sinua mielellämme!