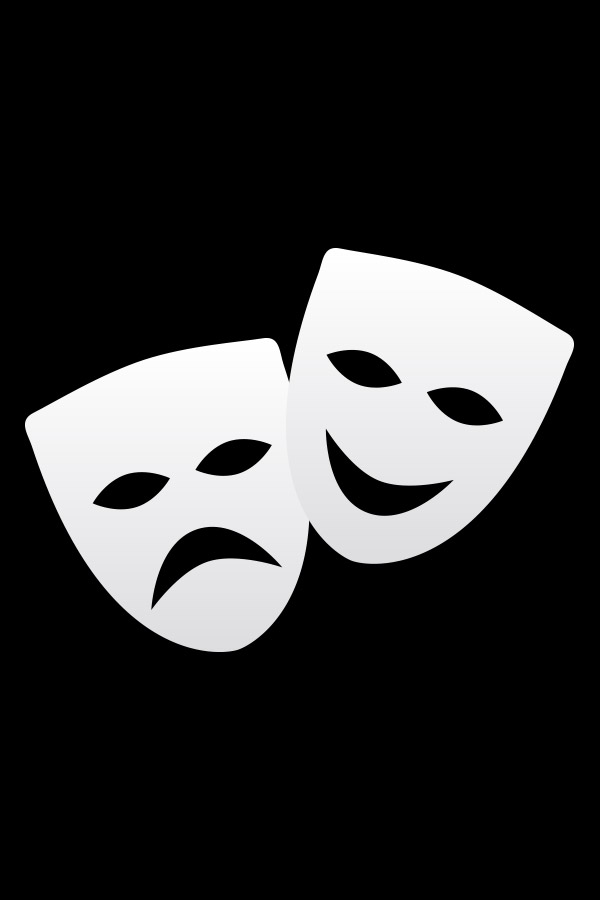 Psycho with Live Orchestra
- Dominion Theatre
Hinta/henkilö alkaen € 55.10
Celebrated as one of Hitchcock's best cinematic works, the psychological thriller Psycho is brought to life on Dominion Theatre's big-screen with live orchestral accompaniment. The score, and in particular the chilling slasher motif, has become infamous in its own right, and Hitchcock himself remarked that '33% of the effect of Psycho was due to the music'. Over half a century later, hear Bernard Herrmann's soundtrack performed live by the CINEMATIC SINFONIA and conducted by ANTHONY GABRIELE in one of Europe's greatest theatres. A young office worker in Phoenix , Marion Crane, frustrated by her day's events in both her work and personal life, steals $40,000 from her employers client and decides to run away. Exhausted, she ends up checking in to a remote motel. The Bates Motel is managed by an unusual, shy young man, Norman Bates, who seems to be dominated by his invalid mother. A week later, back in Phoenix, her sister arrives to report that Marion has disappeared and an investigation begins, culminating at the Bates Motel. The film stars Janet Leigh as Marion Crane and Anthony Perkins as Norman Bates.
Tapahtumapaikan tiedot
Näytöksen tiedot
Ensimmäinen esityspäivä
2015-03-04
Varaus päättyy
2015-03-04
Kesto:

Ohjeet

The theatre can be seen from the station, on the corner of the crossroads between Tottenham Court Road and Oxford Street.

Katso karttaa