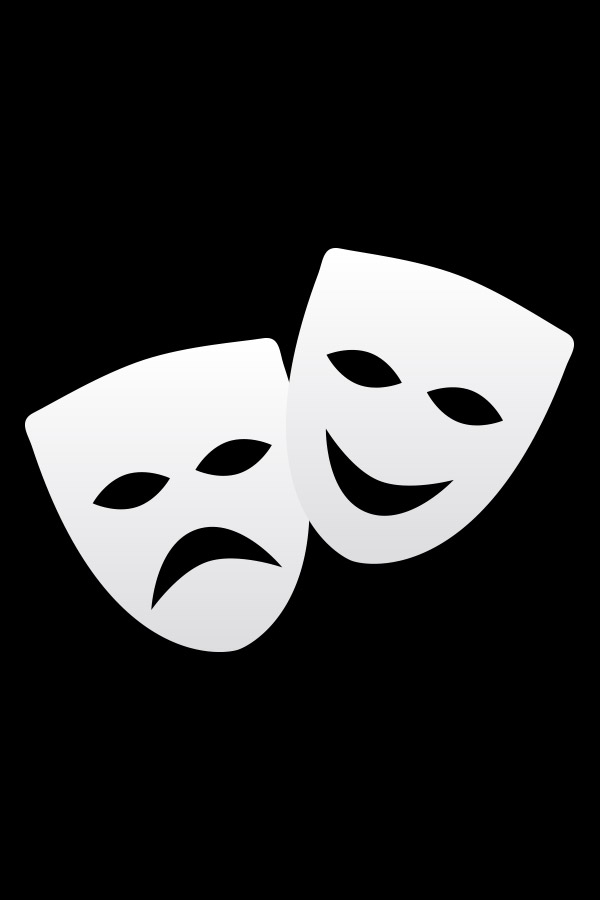 Mashina Vremeni
- London Palladium
Their song "Povorot" (The Turn) topped the first Soviet chart in 1979, and in 1984-1985 another hit, "Muzyka Pod Snegom" (Music Under The Snow) topped the chart for 17 months! In the Perestroika times, when the group was allowed to issue LPs, they sold approximately 18,000,000 copies of each. At the same time, Mashina Vremeni started the first independent music label in Russia, called Sintez Records. In 2014, the band's frontman, Andrey Makarevich, became one of the leading figures of the anti-war movement in Russia. He openly condemned the Russian occupation of Crimea and gave a concert in the part of Donbass region controlled by Ukraine, for the benefit of internally displaced children. Makarevich's independent position on the Russian-Ukrainian conflict caused him and his group a lot of trouble. A state-controlled TV channel publically condemned the artist as a "traitor". His concerts in Russia, outside Moscow, were canceled by authorities. And now, most of Mashina Vremeni's concerts take place abroad, all over the world. On 20th December, 2015, Mashina Vremeni will perform their greatest hits in London (BTW, their 2007 album, simply called "Time Machine", was recorded at legendary Abbey Road studio, and later band members AndreyMakarevich and Alexander Kutikov worked there on their solo projects).
Tapahtumapaikan tiedot
Näytöksen tiedot
Ensimmäinen esityspäivä
2015-12-20
Varaus päättyy
2015-12-20
Kesto:

Ohjeet

(2mins) Exit 8 from the tube goes out onto Argyll Street (opposite the large Topshop). The theatre is 100 metres down the road.

Katso karttaa