Ooppera ja baletti Lontoossa
Täältä löydät ooppera-, baletti- ja tanssiesityksiä Lontoossa. Meillä on usein lippuja Covent Gardenissa sijaitsevaan Royal Opera Houseen ja muihin Lontoon klassisiin tapahtumapaikkoihin. Varaa liput klassiseen tapahtumaan Lontoossa täältä
Ooppera ja baletti Lontoossa
Lajittelukriteeri
Top 10
Hinta/henkilö
Suosittelemme
A - Z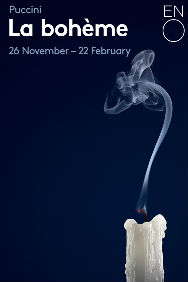 La boheme
Puccini's opera La Boheme at English National Opera, Coliseum, in London. Tickets for La Boheme in London can be booked here!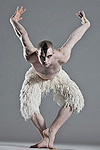 Matthew Bourne's Swan Lake
Enjoy Matthew Bournes Swan Lake at Sadler's Wells in London. Book your tickets for Matthew Bournes Swan Lake at Sadler's Wells in London here!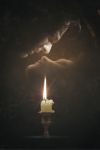 La Boheme
For the perfect combination of charm, melody and emotional power, you can't do better than this Puccini classic - La Bohéme. It is one of the most widely loved of all operas. Full of great music and great characters. Experience this classic for yourself - book here.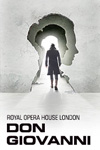 Don Giovanni
The opera "Don Giovanni" on Royal Opera House in London by W.A. Mozart. Book tickets to Don Giovanni in London here!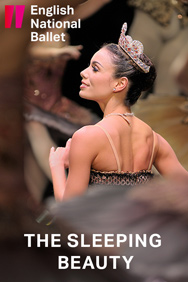 The Sleeping Beauty - English National Ballet
Fall under the spell of Kenneth MacMillan's fairy tale classic. The malevolent Fairy Carabosse curses Princess Aurora to 100 years' slumber, by a single prick of her finger on her 16th birthday. Doomed by fate, only a Prince's sweet kiss can break the spell and awaken the sleeping beauty.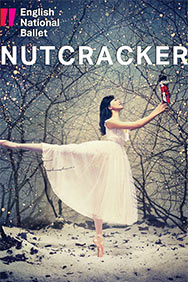 Nutcracker - English National Ballet
Virittäydy joulutunnelmaan klassisen joulubaletin Pähkinänsärkijän avulla! Pähkinänsärkijä herää eloon yli sadan tanssijan ja muusikon hienoilla esityksillä, kauniilla lavasteilla ja Tsaikovskin loistavalla musiikilla. Älä jätä väliin jouluntaikaa ja osta lippusi jo etukäteen kotona!
La Traviata
Do not miss Verdi's famous opera La Traviata while in London. Tickets to La Traviata in London can be booked here!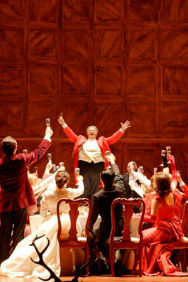 Falstaff
Old, large and lecherous, Sir John Falstaff can't resist the ladies. But they can resist him, and three of them plot to put an end to his advances once and for all. After being tossed in a laundry basket and tipped into the Thames, Falstaff is feeling distinctly sorry for himself. But when the plot is revealed, Falstaff accepts the ...