Ooppera ja baletti Lontoossa
Täältä löydät ooppera-, baletti- ja tanssiesityksiä Lontoossa. Meillä on usein lippuja Covent Gardenissa sijaitsevaan Royal Opera Houseen ja muihin Lontoon klassisiin tapahtumapaikkoihin. Varaa liput klassiseen tapahtumaan Lontoossa täältä
Ooppera ja baletti Lontoossa
Lajittelukriteeri
Top 10
Hinta/henkilö
Suosittelemme
A - Z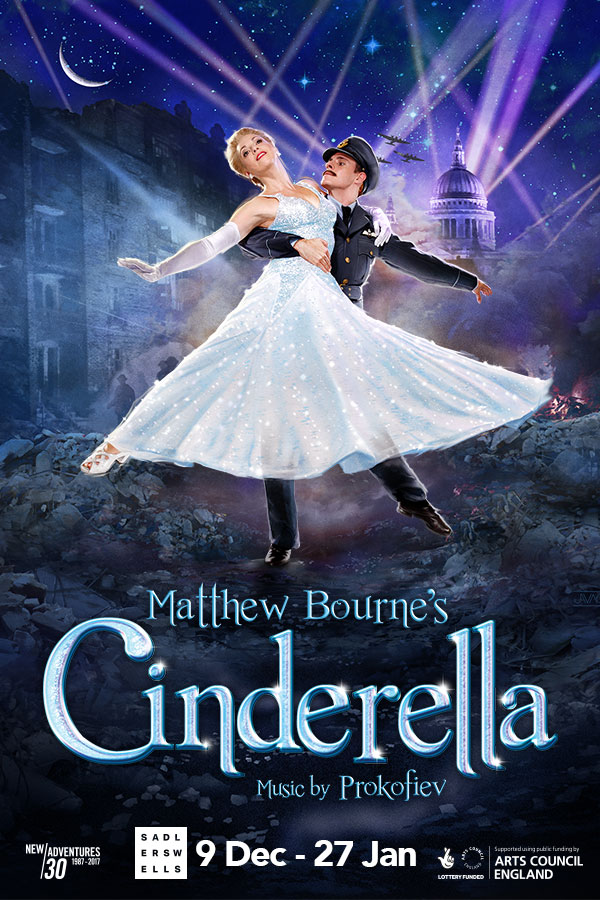 Matthew Bourne's Cinderella
Set in London during the Second World War, Matthew Bourne's interpretation of Prokofiev's haunting score has, at its heart, a true wartime romance.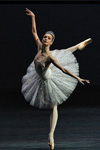 Jewels
The ballet Jewels on Royal Opera House in London by Balanchine and performed by Bolshoi company. Book tickets to Jewels in London here!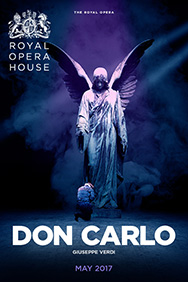 Don Carlo
Giuseppe Verdi's opera Don Carlo at the Royal Opera House in London. Tickets for Don Carlo in London can be booked here!
Swan Lake: The Royal Ballet
The Marriinsky Ballet dancers Konstantin Sergeyev's classic production of Tchaikovsky's romantic masterpiece.